Welcome to the office of Erwin E. Tang, DDS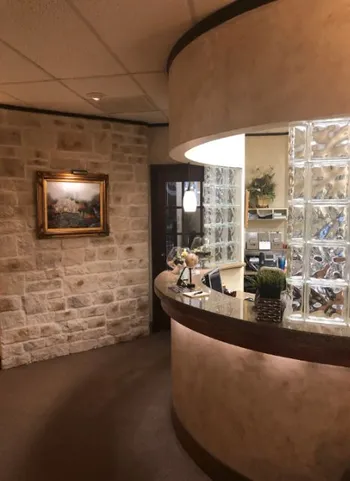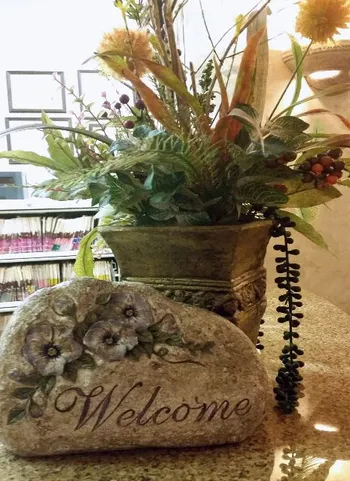 For over 35 years, our mission has been to serve our family of dental patients with care, compassion, practical & common sense treatment options while listening to their specific, individual needs. Always with prevention and a holistic approach in mind, we use modern dental technologies to minimize treatment, cost and time while maximizing aesthetics and daily function. Dentistry is delivered with practicality along with comfort.
¡Se habla español!
***for prompt service, please contact by phone during regular office hours
Thank you family of patients for your patience with covid-CDC guidelines and protocols.
Our Office Provides the Following Dental Services:
Preventive Comprehensive exams, Prophylaxis, Digital X-rays with intraoral imaging, Consultation
Restorative Tooth enamel-colored composite fillings (mercury-free), Bonding, Zirconia crowns & bridges
Cosmetic Porcelain & composite veneers, Bleaching, Cosmetic fillings, Composite Bonding
Endodontics Root canals (limited molars), emergency toothache relief, same day completion
Periodontics Deep cleanings, Root plane-scaling, Soft tissue management, Night guards
Prosthetics Removable full and partial dentures, Fixed non-metal bridges, Zirconia over implants
Oral Surgery Extractions,simple & surgical using local anesthetic, Nitrous Oxide sedation available
Implants Crown restoration over implant custom abutments, Zirconia as indicated
Dentures Full and partial dentures cast or flexible non-metal, Same-day denture repairs
---
Contact Us - [email protected]
Telephone us - (972) 241-8733
Section 1557 - Our office complies with applicable Federal civil rights laws and does not discriminate on the basis of race, color, national origin, age, disability, or sex. All patients are treated similarly without regard to race, color, national origin, age, disability or sex.